NEWS
Tuesday 6 June 2017
NEW ART WORKS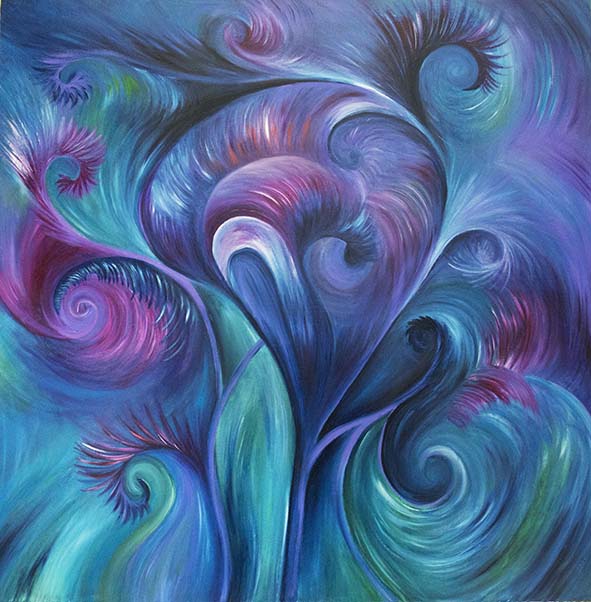 Natural Forms #2, Oil on board 60x60cms, Dahlias Oil on Board 60x60cms
Dahlias Close up
ART EXHIBITIONS
I will be exhibiting at The Ming Art Gallery and Teahouse this May as part of Brighton Open Houses. I will also be taking part in the Flower Festival at Shoreham Art Gallery 13-27 May. Look out for my new work at these venues during May!
To read Old News click here.
Find out about the hidden nature around you... by signing up...
Or alternatively complete the form below...